Founder and Original Owner
Gary C. Jettner was the original owner of Gary's Professional Dog Grooming, which he began operating in 1962 out of his own garage. He groomed and trained all breeds of dogs. Eventually the business grew too big for the current locale and was moved to a location on Kenwood Road.
Later, the opportunity arose and Gary's purchased a house at 11551 Deerfield Road, which is where you'll find Gary's today. The house was completely renovated to become the efficient grooming business it is today.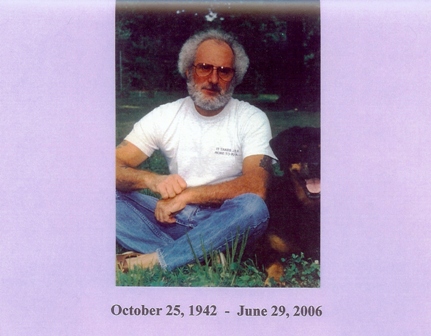 Gary Jettner Helped Dogs in Need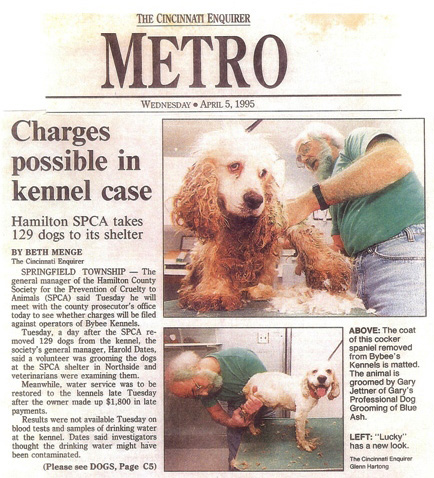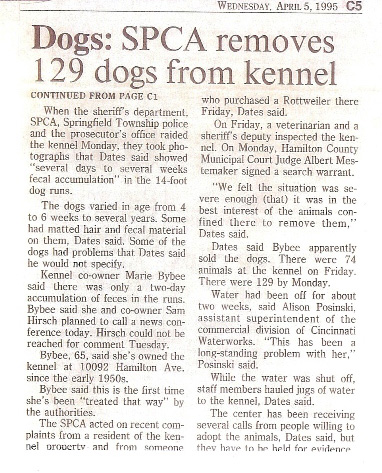 Gary Loved Caring for Dogs